Over the past years, we have been investigated the potential of Personalized Learning & Assessment (PLA) for use in the secondary and tertiary educational systems. We have been examined evidence that PLA offers an effective, efficient, and attractive mode to enhance students' knowledge. We aim at showing the ability of PLA to foster students' and workers' learning, motivation, attitudes, collaboration, creativity, innovativeness, digital competence and other 21st century skills and abilities.
Our research covers all the phases of a PLA system, from sensing the context (e.g. learner's knowledge, experiences, behavior, performance, attitude, motivation) to intelligently guide him/her by providing personalized recommendations and feedback (visualizations, cognitive, affective, motivational) in order to achieve his/her goals.
Personalized Feedback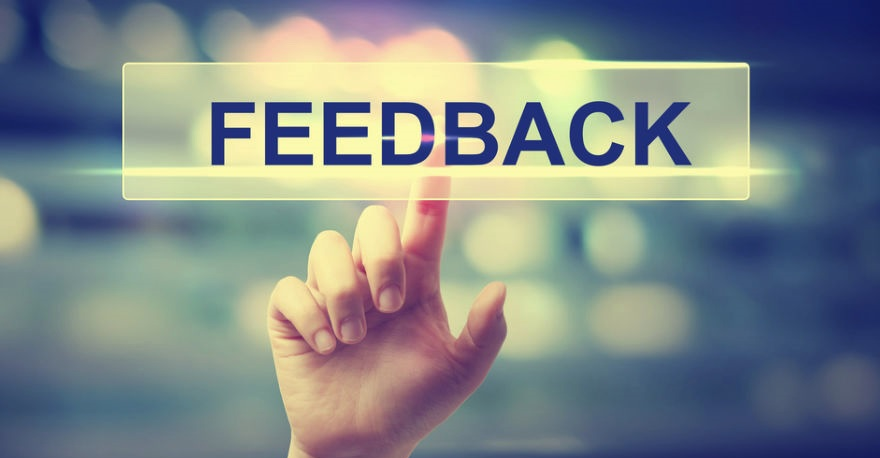 We have been examined the strength of Feedback during Computer-based Assessment (CBA). Our objective is to show that feedback and interventions could support students' learning and enhance their performance, collaboration, self-efficacy, motivation (among others). We have defined several feedback types classified in cognitive, emotional and conational feedback. We have argued that designers of CBA systems should adapt the feedback to the learner and/or the educational context. Then we have presented what feedback's attributes could be adapted to the learner's state. Based on experimental findings, we have shown that students can achieve higher test scores in CBA when they receive motivational feedback (than without). Also, the CBA system could recognize the learner's emotional state and support him/her using emotional feedback. We have proposed several personalized emotional feedback types and a model for applying this personalized feedback in order to help the learner improve his/her knowledge and acquire a positive attitude towards learning.
Empathetic Agents
Emotions are very important during learning and assessment. We have measured students' instant emotions during a CBA. The findings have shown that most of the time students were experiencing Neutral, Angry, and Sad emotions. Furthermore, there were differences between genders' instant emotions. Also, we have developed models that can predict the student's mood during CBA.
We have developed Empathetic Agents (Avatars) that provide feedback to learner's emotions. Then we have examined the impact of these Empathetic Agents' emotional face expressions and tone of voice combined with empathetic verbal behavior when displayed as feedback to students' fear, sad, and happy emotions in the context of a self-assessment test. Based on experimental findings, the agent performing parallel and then reactive empathy appeared to be effective in altering an emotional state of fear to a neutral one.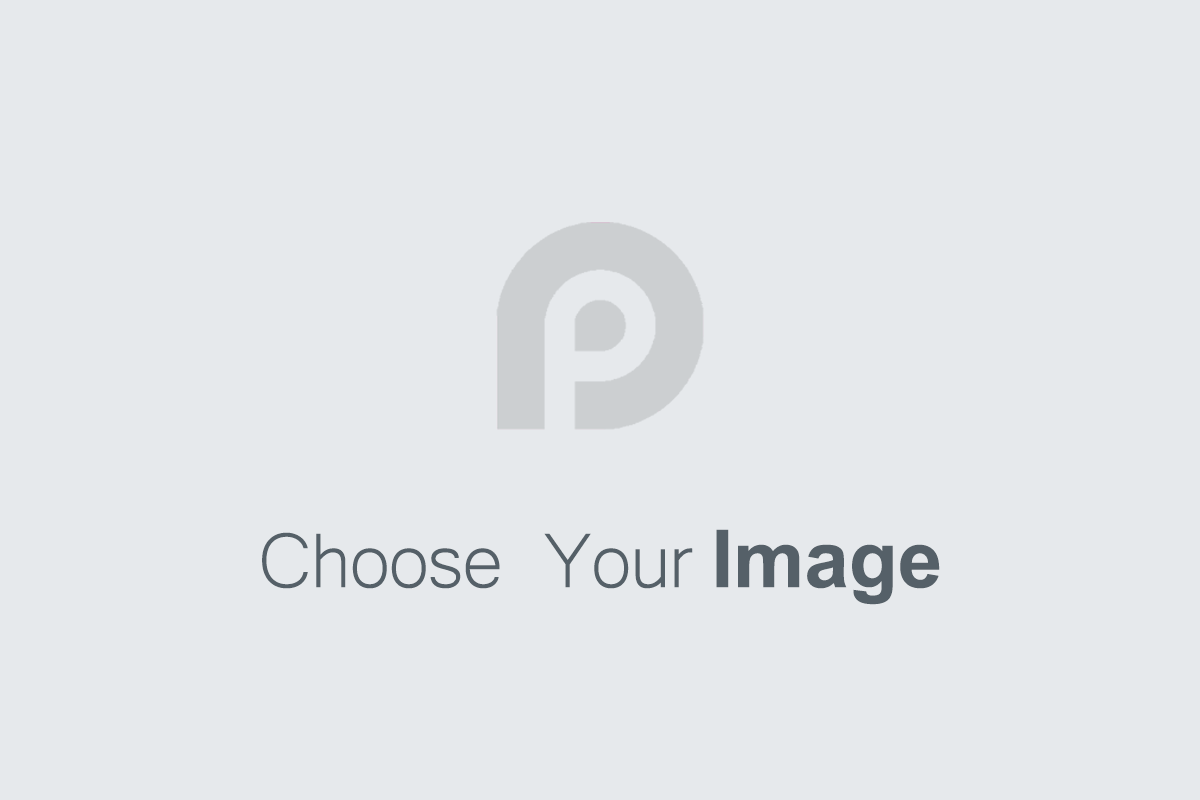 Web-based Assesment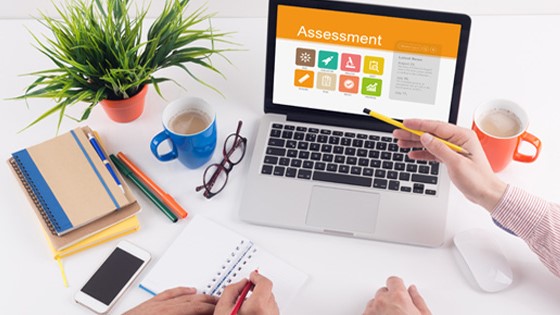 Usability, media presentation, interactivity, collaboration, security, technology (among others) are important features to seriously consider during the design of a Computer-based Assessment (CBA) system. We have Designed & Developed various Web-based and/or Mobile Assessment Systems that were Used and Evaluated by a large number of students, in real exams conditions.
We have found that ease of use, playfulness, and electroencephalography (EEG) frontal asymmetry are important factors that directly affect the student's Intention to Use these WBA systems. In addition, usefulness, computer self-efficacy, social influence, facilitating conditions, content and goal expectancy have indirect effects. We have also found that there were some gender differences. In addition, the students' personality, emotions, and learning style influence their intention.
Computerized Adaptive Testing
We have also examined all different variables that have been used in adaptive educational systems. We have been investigated the potential of these variables to prompt adaptations in a Computerized Adaptive Testing (CAT) system. The learner's parameters 'Knowledge on the domain presented', 'background-experience', 'preferences', 'personal data', and 'mental models' can produce more efficient CAT. For the Evaluation of a CAT system, key parameters include utility, validity, reliability, satisfaction, usability, reporting, administration, security, and those associated with adaptivity, item pool, and psychometric theory.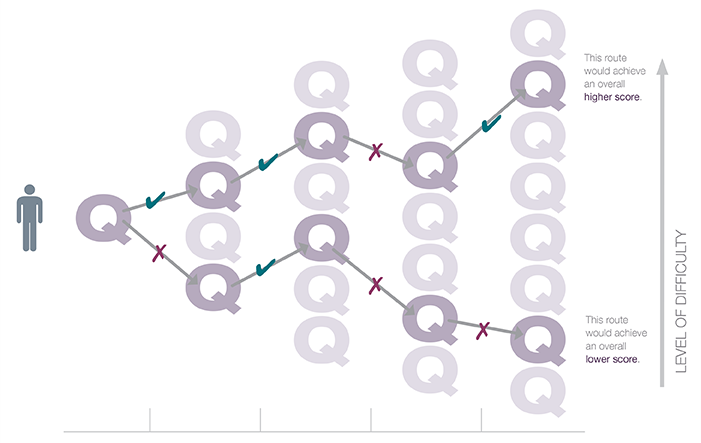 Mobile-based Assesment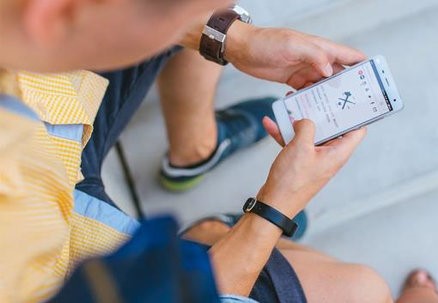 Mobile learning & assessment is gaining high momentum and popularity. We have presented a framework of Requirements (educational, socio-cultural, economical and technical) for effective mobile applications for educational purposes. We have identified the key design issues for the development and implementation of a CAT system on mobile devices. The formative evaluation of this system was an integral part of the design.
We have developed the Mobile Based Assessment - Motivational and Acceptance Model (MBA-MAM) and have showed that it explains and predicts Behavioral Intention to Use Mobile-based Assessment in terms of both acceptance and motivational (autonomy, competence and relatedness) factors. Also, we have developed the Mobile-Based Assessment Acceptance Model (MBAAM) by adding to the Perceived Ease of Use and Perceived Usefulness, the constructs of Facilitating Conditions, Social Influence, Mobile Device Anxiety, Personal Innovativeness, Mobile-Self-Efficacy, Perceived Trust, Content, Cognitive Feedback, User Interface and Perceived Ubiquity Value and investigated their impact on the Behavioral Intention to Use MBA. MBAAM explains and predicts approximately 47% of the variance of Behavioral Intention to Use Mobile-Based Assessment.
Learning analytics and Recommendations
Personalizing computer-based testing services to examinees can be improved by considering their behavioral models. We have been exploited learning analytics regarding the examinee's time-spent and achievement behavior during testing as well as their five personality traits. We have used Partial Least Squares to detect fundamental relationships between the collected data, and Supervised Learning Algorithms to classify students. Results indicate a positive effect of extraversion and agreeableness on goal-expectancy, a positive effect of conscientiousness on both goal-expectancy and level of certainty, and a negative effect of neuroticism and openness on level of certainty. Further, extraversion, agreeableness and conscientiousness have statistically significant indirect impact on students' response-times and level of achievement. Moreover, the ensemble RandomForest method provides accurate classification results, indicating that a time-spent driven description of students' behavior could have added value towards dynamically reshaping the respective models.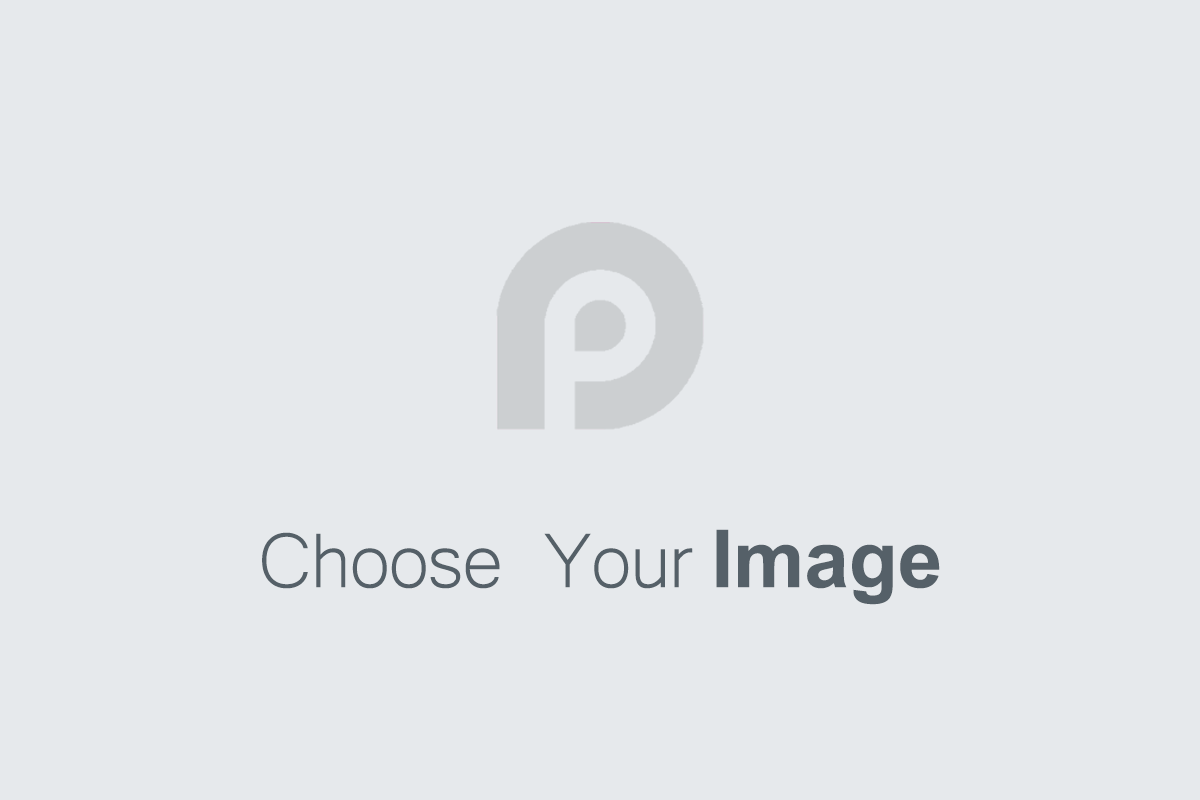 MOOCs for Foreign Language Learning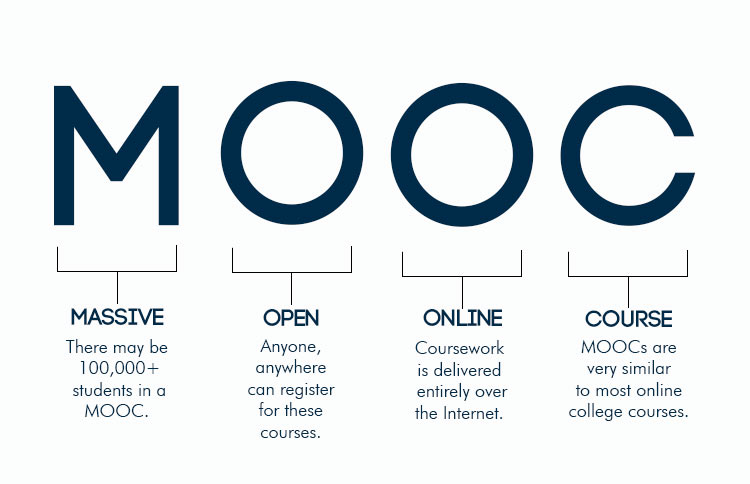 Access to open education, open content and open educational resources (OER) is gaining more and more attention worldwide. The arrival of Massive Open Online Courses (MOOCs) has already changed dramatically the idea of education and has oriented learners to educational courses that are open, participatory, distributed and at the same time support the idea of lifelong networked learning. Language competencies and intercultural skills will more than ever be a part of the key qualifications needed to successfully work and live in this new reality. The need for MOOCs related to language education has already paved the way for the creation of the first "open and massive" foreign language courses. We have investigated the requirements for a successful online Language Learning course as well as MOOCs in Language Education. Then we have developed an evaluation methodology for Massive Open Online Language Learning Courses and evaluated existing such MOOCs.